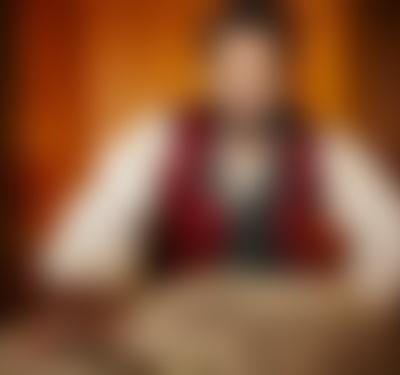 John learns who betrayed him. Beecham House is attacked.

Gurinder Chadha, Tom Bateman and more discuss the scenic filming locations of the series!

John and Daniel come to blows. A betrayal leads to further trouble for John.
Special Feature
You asked, we answered! We've compiled a list of answers to some of the most commonly asked fan questions about Beecham House, starring Tom Bateman, Lesley Nicol, Leo Suter and more.
Learn More