Season 2022: PBS Short Film Festival
The PBS Short Film Festival elevates the reach and visibility of independent filmmakers from across the country. Since its inception in 2012, hundreds of films celebrating love, acceptance, family, strength, equality, friendship, loyalty and more have been presented under the festival's banner. The 2022 festival features "Stories that Stick" to highlight the impact of powerful storytelling.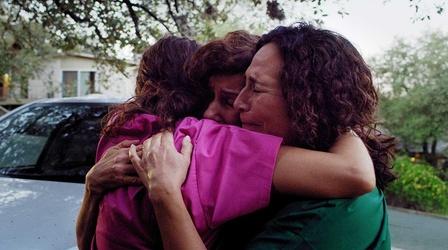 A dark comedy about three sisters who seek to do right by their deceased father.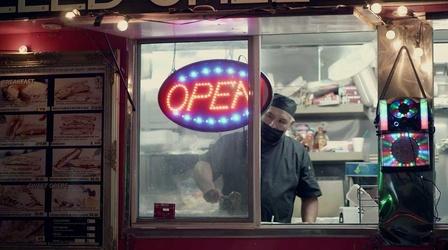 A night in the life of a couple working in a food truck in the busiest areas in Austin.